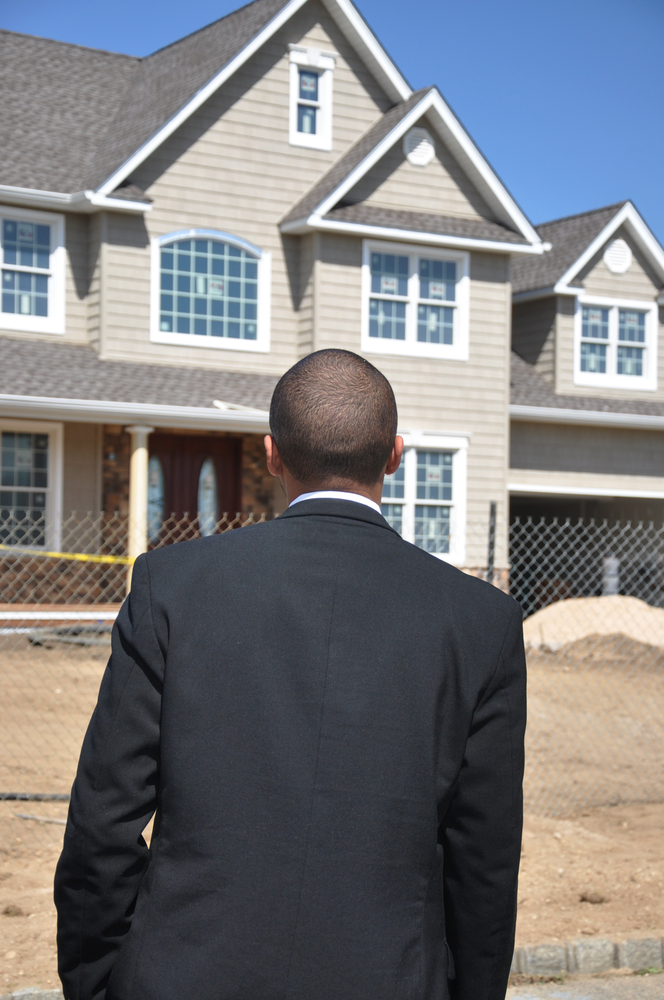 Why should buyers be represented by a
Realtor® for new construction?
It's very exciting to walk through a model and imagine living in a beautiful new home. The excitement builds as the builder's representative explains the available home sites and floor plan options. Ready to build? Have a Realtor® on your side as your advocate.
Many buyers believe that if they are not using a Realtor® they can negotiate a lower purchase price and/or more upgrades. The reality is that the Realtor's commission is a marketing cost that is not subject to that kind of negotiation. The majority of builders' business comes from Realtors and the builders protect that relationship.
Builders' representatives are lovely people and know their stuff, but they are employed to look after the interests of the builders--- that's where their paychecks come from and where their loyalty lies.
What can a Realtor do for you when purchasing new construction?
Run data for comparable sales, both new construction and existing homes.
Protect your interests in the contract
Advise you on upgrades that will add value to your home, but not over improve for that market
Act as liaison during the construction process
Be an extra set of eyes and ears
Advocate for you when problems arise
From personal experience we have advocated for clients when:
they were told they couldn't get their choice home site
were told that they could not have some upgrades included at no cost to the buyer
builder failed to install roof vents
roof shingles were compromised by contractor's ladders
a standard door was substituted for an upgraded door
basement flooded first week of occupancy

and the list goes on.
DON'T GO IT ALONE!!
A REALTOR WILL BE YOUR BEST FRIEND DURING THIS PROCESS
AND ALL AT NO COST TO YOU!